Robert Jackson
"Working with Horizon Engage's clients on West Africa has been enriching. Drawing on my experience and contacts in the region, we have forged strong partnerships, especially in Ghana where I served as the US Ambassador."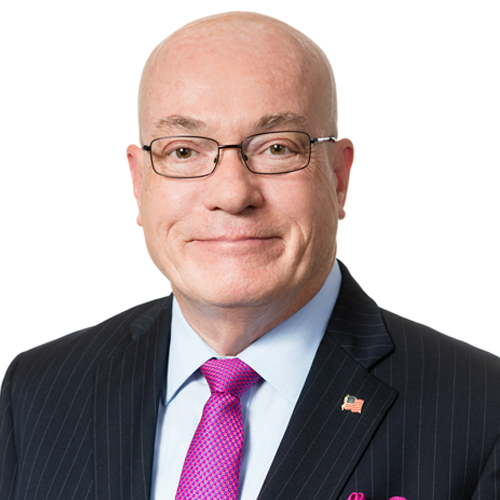 ROBERT'S story
Robert Jackson advises Horizon Engage's clients on political and commercial risks in West Africa. From 2016-2018, Robert served as the US Ambassador to Ghana. Previously, he served as the US Ambassador to Cameroon.
From 2013-2015, Robert served as Principal Deputy Assistant Secretary of State for African Affairs. In this capacity, he led reorganization of Bureau of African Affairs, directly supervised Nigeria Policy and Operations Group, overseeing 2015 elections and fight against Boko Haram, and coordinated State Department's efforts to contain Ebola.
Robert received a B.A. degree from Bowdoin College, an M.A. from The George Washington University's Elliott School of International Affairs and an M.S. from National Defense University.