Michael Kugelman
"I've been a South Asia specialist for nearly two decades. This has brought me face to face with some really fascinating storylines. And that includes, in more recent years, India's ambitious carbon transition–a big part of my focus with Horizon Engage."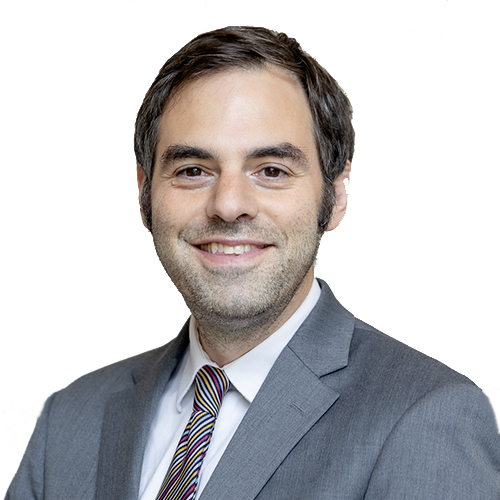 MICHAEL'S story
Michael Kugelman is the senior advisor for India, Pakistan, and Bangladesh at Horizon Engage. Michael also directs the South Asia Institute at the Wilson Center, where he has been based since 2005. He manages programming, publications and research on the region. His main area of focus is US relations with and policy toward South Asia. His most recent projects have focused on lessons learned from the US experience in Afghanistan, evolving geopolitical trends in South Asia and US-India tech cooperation. He has also worked on natural resource constraints in India and Pakistan, and the impacts of water and energy stress on stability.
Kugelman is a columnist for Foreign Policy and writes its weekly South Asia Brief newsletter. His writing and views have also appeared in many major media outlets, including the New York Times, Washington Post, Financial Times, Wall Street Journal, NPR, CNN, and BBC. He also appears regularly in media in South Asia, especially in India and Pakistan. He has briefed senior US policymakers, military officers and corporate leaders about India and the region.
Kugelman holds a master's in law and diplomacy from Tufts University's Fletcher School.