Michael Knights
"I have worked on and in the Middle East all my adult life, visiting the region every year for the last 25 years. In my experience, all political, security and project risks are highly localized and unique. Only by getting on the ground and making a personal connection to key leaders can you understand why deal flow works or why it breaks down."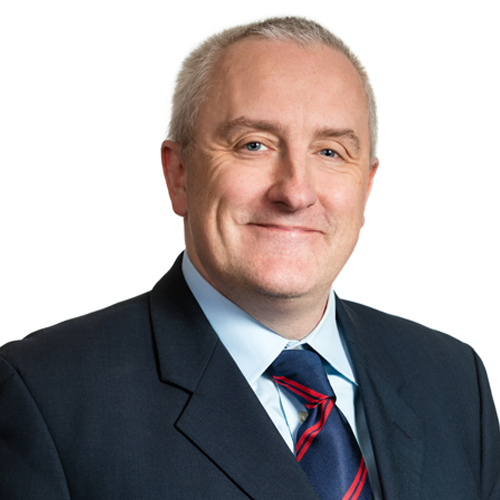 MICHAEL'S story
Michael joined Horizon Engage in 2012 to lead our research on the Middle East and North African energy and security. From 2006-2012, Michael served as Vice President for Analysis at Olive Group, a Dubai-based security and life support provider, supporting numerous companies as they undertook market entry and operations within Iraq and the KRG. He is also a Lafer fellow at The Washington Institute, covering military and security affairs in Iraq, Iran, Libya, Yemen and the Gulf Arab states.
Michael has specialized in Iraqi political and security risk analysis since the mid-1990s. He has traveled extensively in the region, published widely on security issues as a defense journalist for the Gulf States Newsletter and Jane's Intelligence Review.
Michael earned his doctorate in Iraqi military history at the Department of War Studies, King's College London. His Ph.D. thesis was published as Cradle of Conflict: Iraq and the Birth of the Modern U.S. Military (U.S. Naval Institute Press, 2005).