Mark Langevin
"Horizon Engage delivers unique advisory; we understand the faces behind the numbers, helping decision makers and investors understand how policymakers and stakeholders mix it up to shape economic and energy policy in complex markets like Brazil."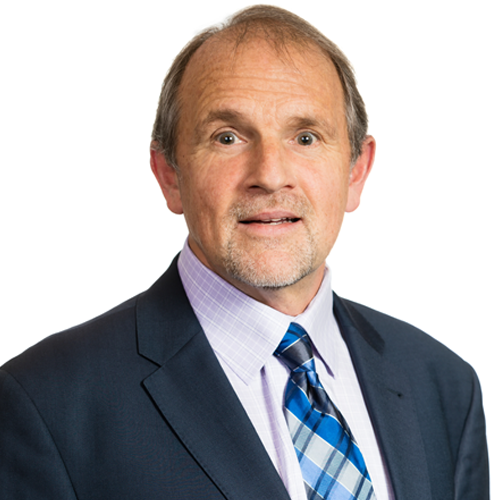 mark's story
Mark Langevin joined Horizon Engage as senior advisor for Brazil in 2017. Mark has analyzed Brazil's political and commercial environment for over 25 years. He has advised Horizon Engage's clients on the changing political dynamics in Brazil and engagement strategies for foreign investors. He is an author of several ground-breaking reports analyzing President Bolsonaro's inner circle, Petrobras structure and decision-making and the role of second-tier figures in Brazil's economy.
In addition to his work at Horizon Engage, Mark serves as a Senior Research Fellow at the Schar School of Policy and Government, George Mason University.
Mark received his Ph.D. in Political Science and an M.A. in Latin American Studies from the University of Arizona in Tucson.