Mark Asquino
"I am thrilled to interact face to face with Horizon Engage's clients operating in Equatorial Guinea. I used to serve as the US Ambassador there and came to know the key stakeholders personally. I am glad that this first-hand familiarity with the country's stakeholder arena has aided the foreign investors working with Horizon Engage."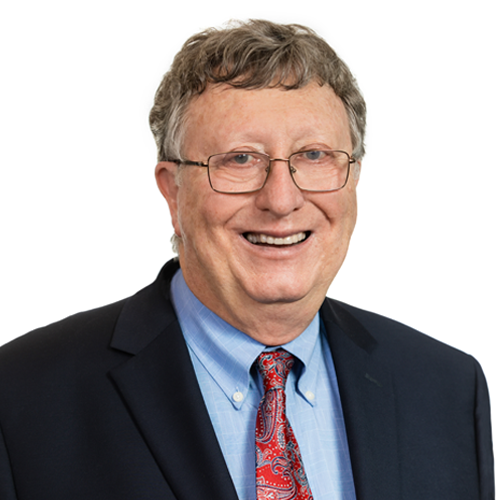 mark's story
Mark Asquino joined Horizon Engage in 2018 after a distinguished diplomatic career, which included postings in Latin America, Europe, Central Asia and Africa. During 2012-2015, he served as US Ambassador to Equatorial Guinea.
Previously, he served as Deputy Chief of Mission in Sudan and in Kazakhstan. In Washington, he was Chief of Staff in the Office of the Under Secretary for Civilian Security, Democracy, and Human Rights at the U.S. Department of State.
Mark is fluent in Spanish and has a working knowledge of French, Russian and Romanian.