Marcelo Garcia
"For most of my professional career, I have been passionately translating Argentina's complex reality so that it can be better grasped by the foreign eye. I am excited to bring this experience to Horizon Engage's team to help our clients make sound, informed decisions for their activities in Argentina."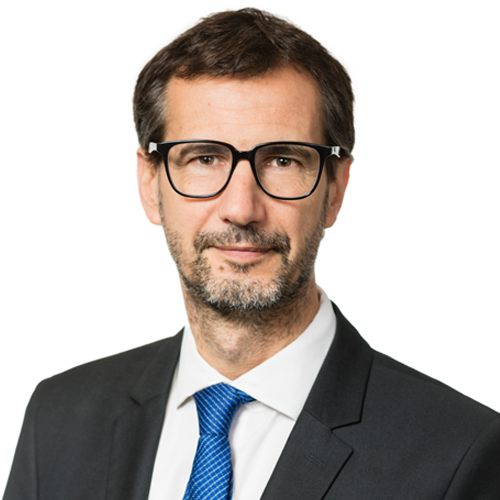 marcelo's story
Marcelo J. Garcia has specialized in Argentina's political and commercial environment for foreign investors for over twenty years.
Prior to joining Horizon Engage, Marcelo served as news editor for The Buenos Aires Herald, public affairs officer at the US Embassy in Buenos Aires, and manager at the Techint Group and the BICE Export and Investment Bank.
A widely respected observer of Argentina's politics and business, Marcelo frequently publishes in US and Argentine media. He holds a B.A. degree in Communications and a Master's degree in International Relations from the University of Buenos Aires.