Crispin Hawes
"After over 30 years in the business of researching and analyzing often-opaque governments and their decision-making, I realize that there is no substitute for painstakingly asking 10 people the same question, getting 20 different answers, throwing out 15 of them and starting again."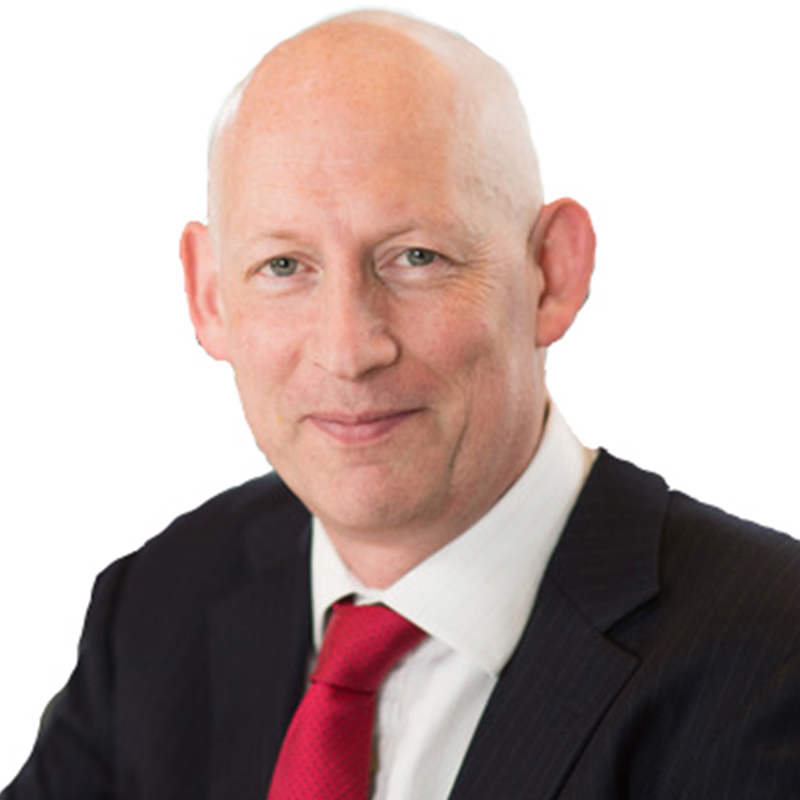 CRISPIN'S story
Crispin has been working with Horizon Engage since 2007. He has been covering political and investment risk issues in the Middle East and Africa for over 25 years. He specializes in analyzing and advising on the impact of both the internal politics of the major economies of the region and external, geopolitical factors on direct and portfolio investment.
In terms of country coverage, Crispin has particular expertise in the domestic and geopolitical issues affecting Saudi Arabia, Iran, Iraq, Kuwait, Egypt, Israel, Libya and Jordan and has an especially-strong background covering the hydrocarbons and energy industries in those states.
Over his career, Crispin has worked on the political risks attending upstream oil and gas investment in countries from Iran to Tanzania, the emergence and activities of Islamist groups from Morocco to Iraq, conducted equity research on companies ranging from cement producers to breweries, produced security assessments for countries across the region, and consulted with government agencies in the US, Japan, Canada, the UK and Germany.
In addition to energy and petrochemicals, Crispin has provided consultancy services across multiple sectors, including asset management, telecoms, insurance, consumer goods, software and heavy industry.
He took a First-Class Honors in Arabic with Swahili and an M.A. in Middle East Area Studies, with a specialization in Islamic Law and Modern Islamic Trends, both from the University of London's School of Oriental and African Studies. He also studied Arabic at the University of Alexandria's Faculty of Arts and Swahili at the Taasisi ya Kiswahili na Lugha za Kigeni in Zanzibar.