Clementine Wallop
"Working on Nigeria is constantly surprising, challenging and illuminating. It is a uniquely complex business environment, where operators work in partnership with or come up against some of the world's most remarkable officials. I enjoy interpreting what an apparently small signal – a trip to a different part of the country, a choice of attire, an extended period of vacation – might mean in the bigger picture for our clients. Nigeria is also a country of growing global importance, and somewhere our clients increasingly need thoughtful intelligence on making strategic decisions."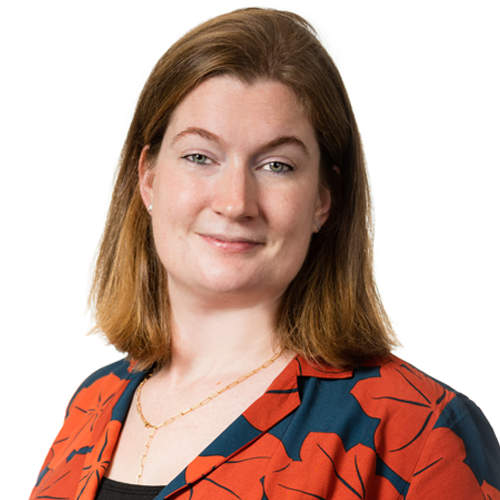 clementine'S story
Clementine Wallop has been working with Horizon Engage since 2019 as our senior advisor on Nigeria. She is based in London and was previously in Abuja. She has worked on due diligence investigations and political risk projects for a range of multinational businesses, risk consultancies and private clients. Her work has been used to inform major M&A deals and strategic business decisions.
She has covered sectors including oil and gas, renewable energy, FMCG, aerospace, telecoms and broadcasting. She also reported from Nigeria on business and politics for publications including Finweek South Africa, Argus Media and The Telegraph.
Before Nigeria, Clementine was based in Singapore, where she covered commodities for Dow Jones/The Wall Street Journal. She started her career at Metal Bulletin, reporting on metal markets and pricing off-exchange commodities. Clementine has an MA in English from Magdalen College, Oxford.