Alexia Bautista
"As a former Mexican diplomat, I am familiar with the dynamics of power and politics in my home country, being aware of its flaws and successes. I have a decade of experience working for the Mexican government and I am ready to help Horizon Engage's clients operating in Mexico navigate political risks and engage with key decision-makers."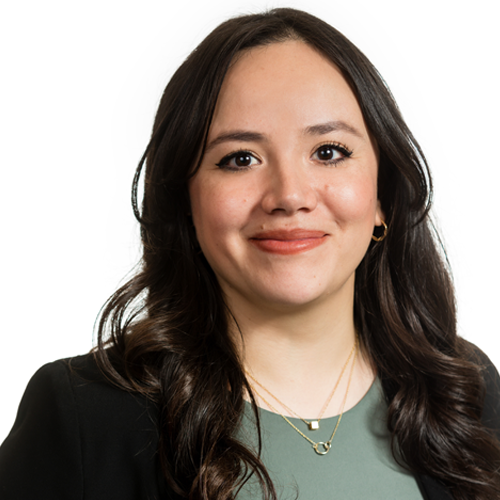 ALEXIA'S story
Alexia Bautista joined Horizon Engage in 2022 as a senior analyst for Mexico. She is a former career diplomat with years of experience working at the Mexican Ministry of Foreign Affairs. She worked closely with two Deputy Foreign Ministers and served as Consul for Political Affairs and Press Officer at the Consulate General of Mexico in San Antonio, Texas.
Alexia received a B.A. degree in International Relations from el Colegio de México (COLMEX), a top research center in Latin America, and an MA in Political Science and International Relations from The Graduate Institute of International and Development Studies in Geneva, Switzerland. She also was a Research Associate at Johns Hopkins University School of Advanced International Studies in Washington, D.C.
Alexia is fluent in Spanish, English, and French.