Adriana Caballero
"As a former public servant, I am familiar with the political dynamic among ministries, sensitive to the political shift during election years and how these could affect the operations of our clients established in Mexico. Given my recent experience in the Mexican government, I am eager to help clients better understand intergovernmental dynamics and the channels to engage with governmental stakeholders."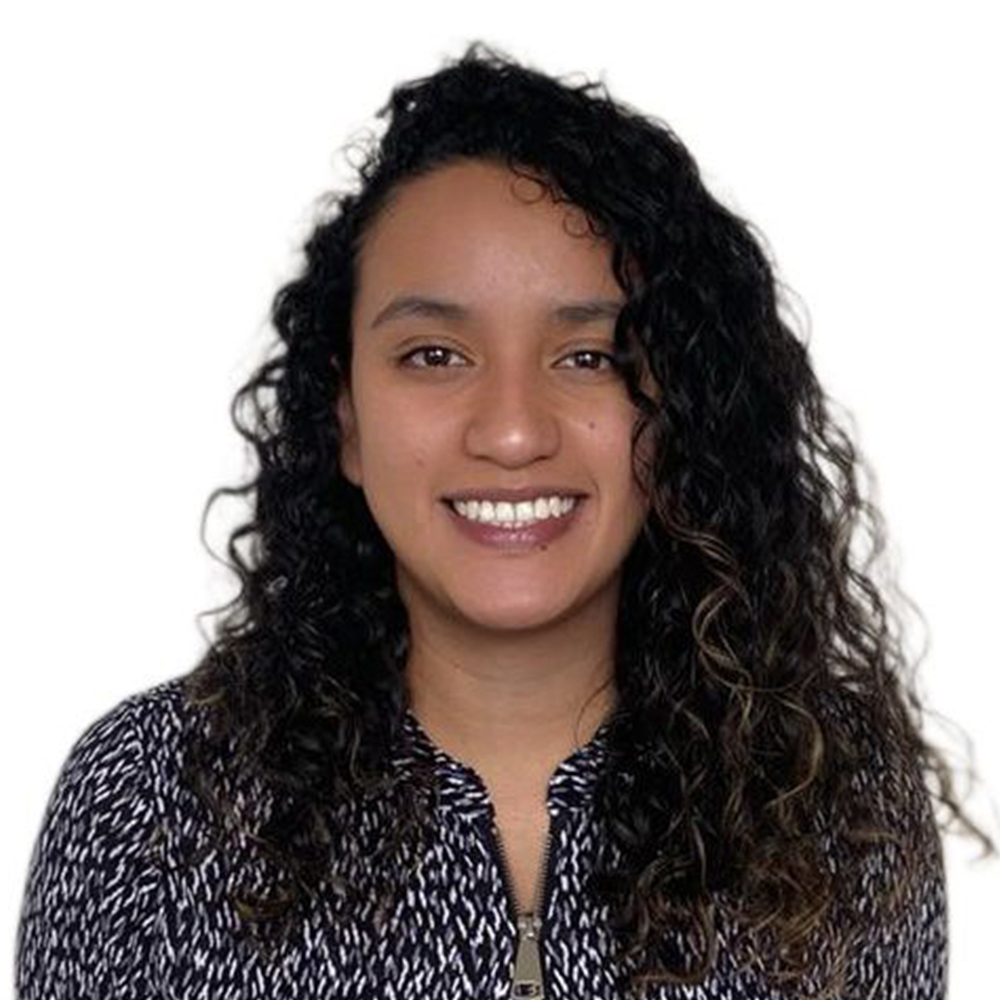 ADRIANA'S story
Adriana Caballero joined Horizon Engage in 2023 as a senior analyst for Mexico. She is a former public servant with years of experience working at the Mexican Ministry of Foreign Affairs.

She worked closely with the former Deputy Foreign Ministry for Multilateral Affairs and Human Rights as Chief of Staff. She was also part of the team in charge of the acquisition of medical supplies during the COVID-19 pandemic.

Adriana earned a B.A. degree in International Studies and Political Science, with a Minor in Middle Eastern Studies form Loyola University Chicago. Adriana is fluent in Spanish, English, French and is currently learning Arabic.