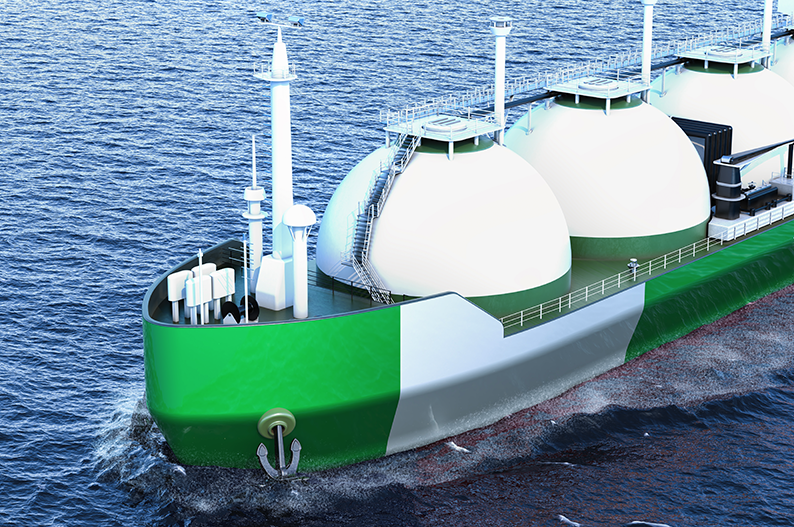 On 11 November, voters in Imo, southeastern Nigeria, will go to the polls with security in focus after a turbulent few years in the oil-producing state.
Energy investors will be watching for signs they can expect a safer operating environment in the next term. A 2021 attack on a convoy that left seven IOC contractors dead underscored the severity of Imo's instability.
While the state produces a modest amount of crude, it has substantial gas reserves. Imo has an increasingly important role to play as Nigeria pivots toward gas as a bridge fuel in the energy transition. But to realize its investment potential, Imo must first improve its security architecture.
The run-up to the election has been volatile. A deterioration in relations between labor unions and APC Gov. Hope Uzodinma in early November pointed to a rocky time ahead and a test for Uzodinma's second term bid.
The Nigeria Labor Congress (NLC) is accusing Uzodinma of complicity in a 1 November assault on its president, Joe Ajaero. The firebrand Ajaero has been leading negotiations with President Tinubu's team in Abuja in the wake of recent economic reforms. As such, threats to him that can be linked to the APC could drive a wedge between workers and the federal government.
After the attack on Ajaero, state electricity workers went on strike, causing blackouts. Students lambasted Uzodinma as he tried to campaign on a university campus. Aviation unions say they have grounded flights to Owerri, the state capital.
The NLC and the Trade Union Congress declared a nationwide strike starting 14 November. The NLC chapter in Imo said it sees no need for the election to go ahead, raising the risk of election day problems if union members frustrate the movement of election materials and Independent National Electoral Commission staff.
Add to this landscape Uzodinma's wafer-thin mandate: He came fourth in the last gubernatorial vote in 2019 and owes the job to Nigeria's Supreme Court. Many Imolites have never accepted his government.
Dubbing him Hopeless, they long for a second defeat, this time unrewarded.
Uzodinma is facing off against the PDP's Samuel Anyanwu, aka Sam-Daddy, a former senator, and the Labor Party's Athan Achonu. Known as One-Arm General, Achonu is a businessman who lost his limb as a child to a grenade during the Biafran War.
While the PDP placed first in 2019's controversial poll, the Labor Party performed well in Imo in the February presidential election in February thanks to popular southeastern leader Peter Obi, scooping 77% of the votes. While it is fading, the Obi effect may still be enough to dent the PDP and APC vote share on 11 November.
For now, taking into account both the incumbent's advantage and reports from our sources about opposition suppression, we think a second term for Uzodinma is possible. However, we would have serious concerns over the credibility of his victory and the conduct of the polls that returned such a result.
Learn More
Please complete the form below to talk with a Horizon Engage team member about the upcoming Nigeria state elections or our Country Insights.
About Horizon Engage
Horizon Engage provides country-level analysis on political, social and environmental issues that impact the investment climate for foreign direct investors. We're changing the game for our clients by merging tech and geopolitical expertise in a whole new way. Let us be your eyes and ears so you can make decisions with confidence. Learn what we do.