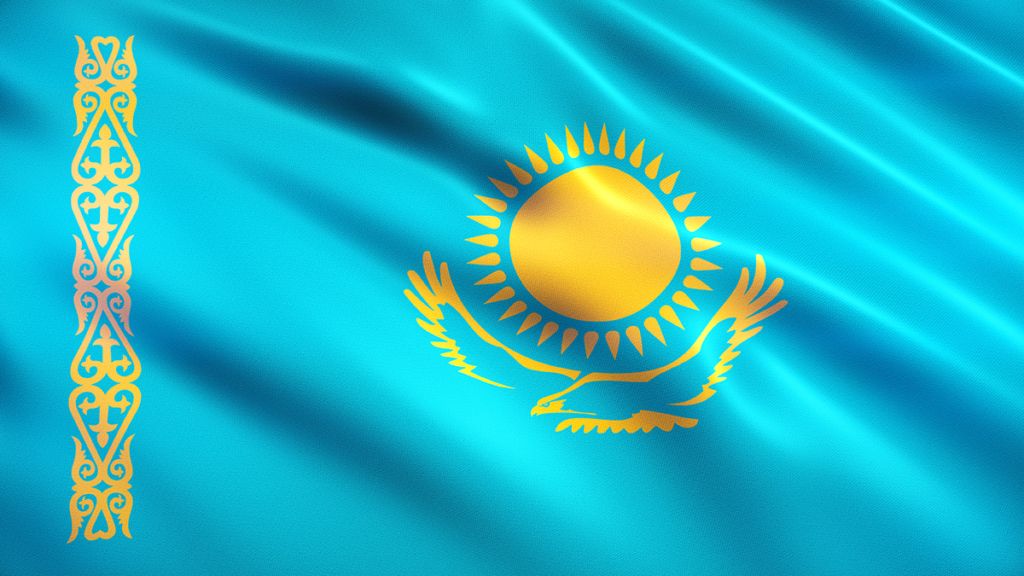 Kazakhstan President Kassym-Jomart Tokayev's meetings with foreign leaders in the last few weeks demonstrate the difficulty of balancing between rival interests and ambitions of the country's neighbors. Tokayev, a former career diplomat, is a stickler for protocol, choreographed summits and polished statements. But even he found it tough to please all of his counterparts without offending others.
When Tokayev met German Chancellor Olaf Scholz in Berlin in late September, he emphatically stated that Kazakhstan would abide by Western sanctions on Russia. His words unleashed a storm on Russia's propaganda channels.
Ten days later, Tokayev visited Vladimir Putin in Moscow on his birthday and unveiled a deal to supply Russian gas to Kazakhstan and Uzbekistan. Notably, Tokayev insisted that his birthday meeting with Putin was a strictly working visit (the other attendee, Uzbekistan's President Shavkat Mirziyoyev, made no such pretense and lavished Putin with elaborate flattery).
Tokayev's latest trip, to China, felt the most natural of the three. There, Tokayev visited the Language and Culture University, where he studied 40 years ago, and paid tribute to his teachers. In an evident effort to please Beijing, Tokayev stopped over in Urumqi, the capital of the Xinjiang Uygur Autonomous Region, and vowed to build economic ties with the region.
In meetings with Chinese officials, Tokayev spoke Mandarin and Kazakh. In an odd twist, however, during a televised meeting with China's leader Xi Jinping, Tokayev suddenly switched to Russian. Perhaps he wanted someone else to hear that conversation.
Learn More
Please complete the form below to talk with a Horizon Engage team member about Kazakhstan or our Country Insights.
About Horizon Engage
Horizon Engage provides country-level analysis on political, social and environmental issues that impact the investment climate for foreign direct investors. We're changing the game for our clients by merging tech and geopolitical expertise in a whole new way. Let us be your eyes and ears so you can make decisions with confidence. Learn what we do.