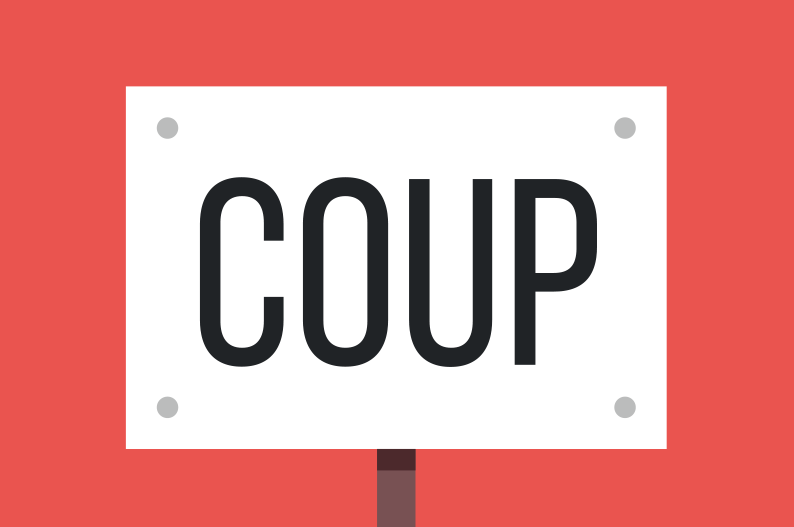 Military coups have toppled governments in Niger and Gabon, two resource-rich countries in sub-Saharan Africa, in less than a month. The two putsches come on the heels of a wave of military takeovers in West and Central Africa that might spread to other nations in the two regions as well as other parts of the continent.
In our assessment of 12 countries surveyed, the risk of instability is high in Cameroon, Equatorial Guinea, Libya, Mauritania and Senegal; medium in Angola, Egypt, Nigeria and Ghana; and low in Algeria, Cote d'Ivoire and Sao Tome & Principe.
Many African states — such as Egypt, Algeria and Mauritania — are already run by military-backed leaders, making a Gabon-style coup unlikely. Other countries, like war-torn Libya, have hardly any functioning state institutions to take over. In a few cases, such as Nigeria and Ghana, governments are strong enough to keep the men in uniform at arm's length.
For the full Africa Coup Contagion report, please complete the form below to talk with a Horizon Engage team member.
About Horizon Engage
Horizon Engage provides country-level analysis on political, social and environmental issues that impact the investment climate for foreign direct investors. We're changing the game for our clients by merging tech and geopolitical expertise in a whole new way. Let us be your eyes and ears so you can make decisions with confidence. Learn what we do.