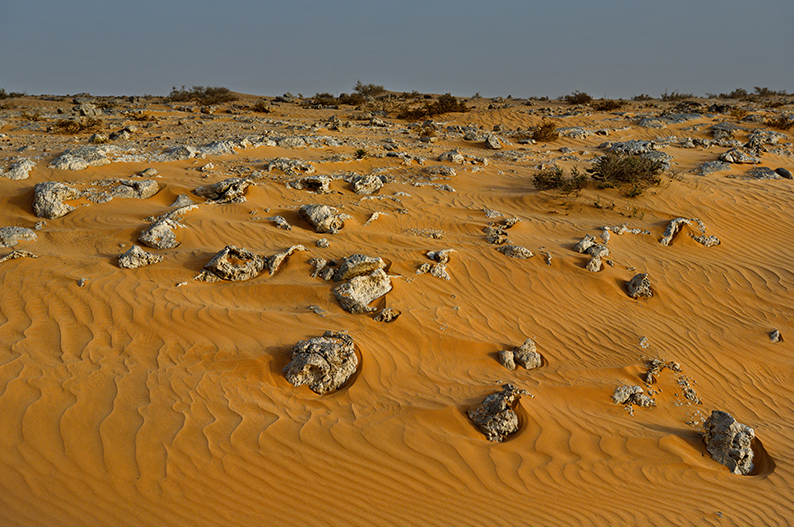 In late July, Nani Ould Chrougha, Mauritania's new minister of oil, energy and mines, confirmed that artisanal miners would have to depart from concessions held by Tasiast and SENISA. The decision comes from a reassessment of the importance of industrial mining in an attempt to create a more stable economic environment for the Sahel country.
The order did not go down well with the miners. They initially refused to leave the concessions and got some support from the opposition Rally of Democratic Forces party.
The RDF is now advocating on miners' behalf but this seems more of an attempt to reestablish the party's former prominence. Meanwhile, Ould Chrougha's order will likely stick as he "is not one to back down and has the political clout to make this decision stick," says Horizon Engage analyst Mark Boulware.
Despite the turmoil from the minister's forced evacuation, Tasiast's 24k project is seeing record sales and production, bolstering the nation's economy when the government most needs extra revenues.
The cabinet on 26 June approved a revised budget with higher spending and lower revenues than originally planned. Though higher spending is not unexpected during an election year, Boulware thinks that the new budget provides context for Chrougha's decision to return to industrial mining.
Also, the coup in Niger has cast a shadow over the entire Sahel region, further destabilizing already tense relationships with the ECOWAS regional bloc and with Western powers like France and the US. Watch out for coup contagion spreading to neighboring militaries and further meddling from the Wagner Group.
Learn More
Please complete the form below to talk with a Horizon Engage team member about Mauritania or our Country Insights.
About Horizon Engage
Horizon Engage provides country-level analysis on political, social and environmental issues that impact the investment climate for foreign direct investors. We're changing the game for our clients by merging tech and geopolitical expertise in a whole new way. Let us be your eyes and ears so you can make decisions with confidence. Learn what we do.