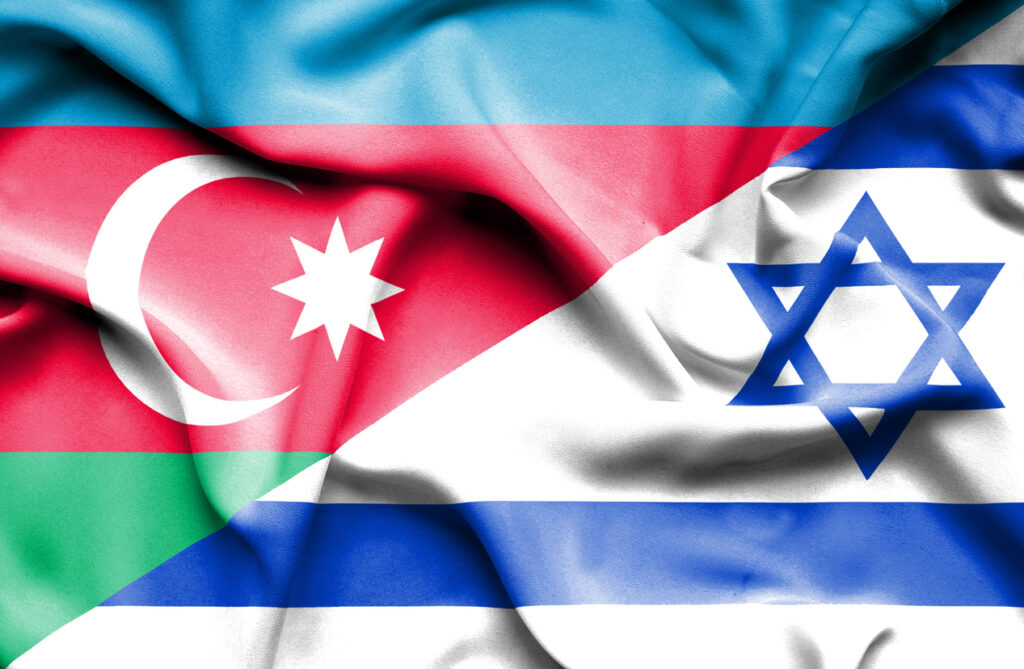 BP, SOCAR and the Israeli NewMed Energy have formed a consortium and submitted an application for an exploratory license for two offshore blocks near the Leviathan and Tamar fields.
NewMed Energy, formerly Delek Drilling, is a major shareholder in the giant Israeli offshore Leviathan field and the most important energy company in Israel; BP and ADNOC are working to form a JV that would purchase a 50% stake in the Israeli company to further internationalize the gas play.
President Ilham Aliyev's government and SOCAR have yet to publicly comment on the exploration licensing application, and the Israeli Energy Ministry has yet to offer any details over the bidding round, except to report that four consortia were registered for the bidding, representing nine oil and gas companies. We expect the winning bidders to be announced by the end of the year.
Impact on Israel's Alignment with Azerbaijan
Horizon Engage's Senior Analyst Pinchas Landau confirms the importance of the NewMed-led consortium's bid, part of a broader bilateral effort to deepen security cooperation between Israel and Azerbaijan.
Landau also thinks that the consortium's bid opens up an intriguing prospect: BP and SOCAR would be among the five "new kids on the block," but how this line-up would gel with BP's putative alliance with ADNOC, let alone with a BP/ ADNOC purchase of NewMed, remains to be seen.
Furthermore, NewMed has very close ties with Egypt and has led the effort to export Leviathan gas to Egypt and Europe. Any field discovered with SOCAR would reopen the option of a pipeline via Turkey to Europe – which would not be welcome in Cairo.
From the Israeli government's point of view, the alliance with Azerbaijan bolsters bilateral security cooperation related to Iran. The quid-pro-quo for SOCAR in the Mediterranean will likely result in an expanded Israeli presence on the Azeri-Iran border. Accordingly, Prime Minister Benjamin Netanyahu has favored SOCAR's participation in the upstream to strengthen and broaden the country's alliance with Azerbaijan.
Please complete the form below to talk with a Horizon Engage team member about Azerbaijan, Israel or our Country Insights.
About Horizon Engage
Horizon Engage provides country-level analysis on political, social and environmental issues that impact the investment climate for foreign direct investors. We're changing the game for our clients by merging tech and geopolitical expertise in a whole new way. Let us be your eyes and ears so you can make decisions with confidence. Learn what we do.